The Miami Dolphins On Monday afternoon he broke up with head coach Brian Flores in a shocking manner, and many players on the team were not happy with the decision.
The Dolphins responded to news on social media, including defender Nick Neetham, who tweeted that he was "not feeling well" about Miami owner Stephen Rose's decision to remove Flores after three seasons.
Click here for more game coverage on FOXNEWS.COM
"I decided today to break up with Brian Flores," Ross said in a statement. "After evaluating where we are as an organization and what we need to move forward to improve, I decided that the key dynamics of our football system were not working as well as I would like and felt that this decision was in the best interest of the Miami Dolphins."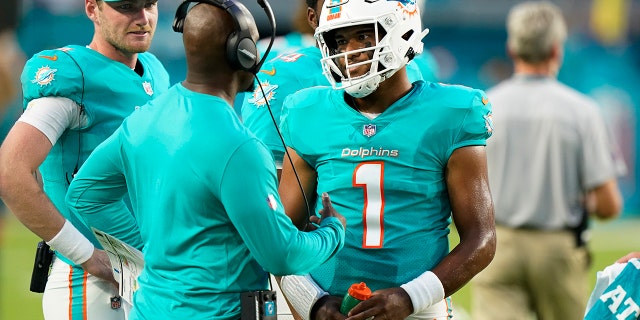 Ross added: "We have a list of talented youngsters and I hope we have the opportunity to be very good in 2022. I want to thank Brian for his hard work and nothing but the best in his future."
Justice was not the only Dolphin player to respond to this message.
Long snapper Blake Ferguson said Flores "changed my life forever".
"I can't thank Coach Flow for giving me a chance," Ferguson tweeted.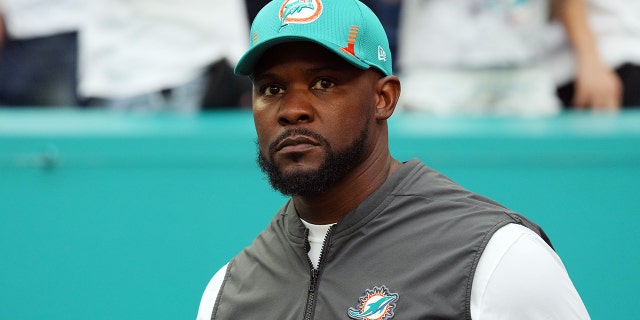 Click here to get the Fox News app
The Dolphins (9-8) started this year with a record of 1-7, but they managed to win seven games in a row, and the 2021 season was won by Bill Belichick and 33-24. New England Patriots.
Flores finished 24-25 in his three seasons with the Dolphins.