Energy Industry representatives pushed an opinion White House Press Secretary Jen Zaki said Monday that it was not being used Oil And gas leases, a spokesman for the Biden administration accused the Americans of being misled by "Red Herring".
Fox News asked Saki on Monday why President Biden would not resume new oil and gas leases on federal lands. He responded that the United States already produces "record numbers" of oil, adding that "the approved 9,000 drilling permits have not been used."
PSAKI claims that the Biden administration has not slowed down domestic drilling
"So the notion that we don't allow companies to drill is wrong," he added. "If there is a desire to drill more, I recommend asking the oil companies why they did not use it."
But industry representatives at the CERAWeek Energy Conference, sponsored by S&P Global on Monday, said the response was not as easy as Psaki suggested.
Kerry pushes for a 45% reduction in carbon emissions by 2030, and Dodges questions Munch's call for energy production
"That allegation is a complete red herring," Anne Bradbury, CEO of the American Council for Research and Production (AXPC), told FOX Business. "This is really a distraction from the fact that this administration has stopped leasing federal lands. This is of concern to us and we think it should proceed immediately."
Bradbury also said the Biden administration was "required by law" to sell oil and gas leases on federal lands.
"The truth is that the industry produces more on leases on federal lands than it has in the last 20 years, and it takes many years to inspect, improve and produce these leases," Bradbury added.
"It reflects a fundamental misunderstanding of how this process works," Mike Somers, president and CEO of the American Petroleum Corporation (API), told Fox Business when asked about Saki's comments. "Once you have leased the land, there is a whole process you have to go through. First you really need to find out if there really is oil and gas on that land. Secondly, you need to get permission to actually develop that land."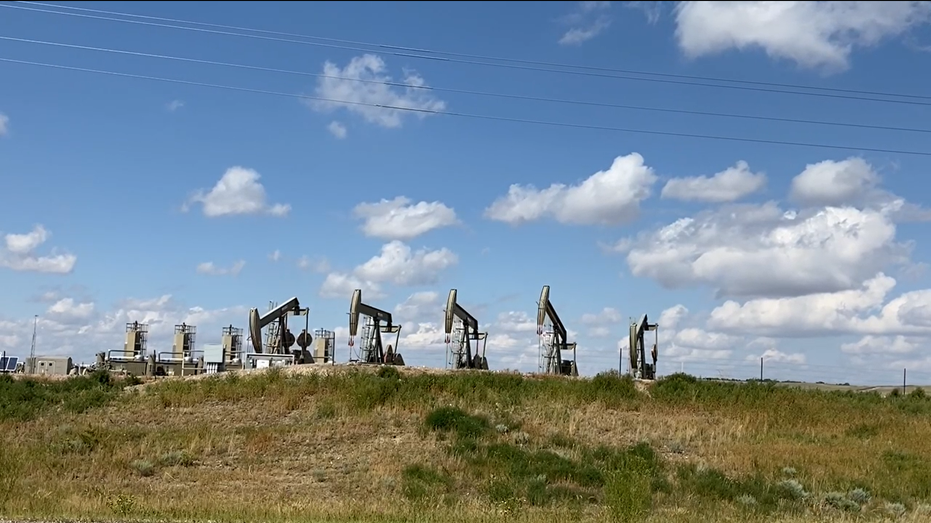 Munch explodes anti-fossil fuel agenda amid Russia-Ukraine war: 'Beyond the Bale'
Somers added: "We are developing more leases now than we have in two decades, so the White House certainly does not have their facts directly."
Energy Personnel and Technology Council CEO Leslie Beyer similarly said "some permits are possible and some are not", one reason why many are sitting unused. He said the federal leasing ban was also not helpful in the current energy environment.
"The ban on leasing will definitely add to the extra … ban on US energy production, so this is the opposite of what we need to do now," he said. "We need to stop the rhetoric against fossil fuels, and we need some clarity in the regulatory sense that this administration is behind domestic energy production."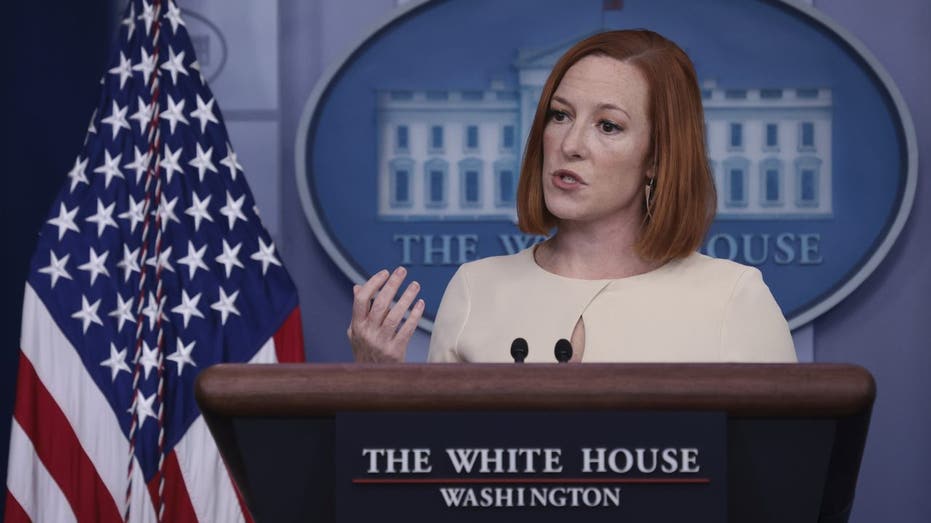 Energy representatives told the FOX Business in CERAWeek on Monday that the United States was effectively implementing its capacity for oil and gas production under the current regulatory framework. They said it would take at least months or even years to significantly increase production and replenish Europe's energy needs, which are currently being met by Russia, and to invest in extraction and infrastructure.
Click here to read more about Fox Business
However, the administration should create a proper regulatory environment for that, they said.
"There is a lack of investment," Bayer said. "We need capital to upgrade these assets. When it's the will of the investors, all the rhetoric from management and against fossil fuels make those choices."
Many Republicans – and even some Democrats – are urging the Biden administration to allow more energy production in the United States in the midst of Russia's war with Ukraine. Much of Europe relies on Russia for its energy, and they suggest that if the United States increases its production and export capacity, it will help Europe detach itself from Russian energy used to finance the war against Ukraine.
Ralph Giordano and Edward Lawrence of Fox Business contributed to this report.